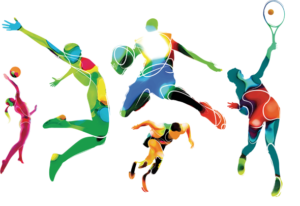 RehabWorks Physical Therapy & Sports Rehabilitation
Aside from our private areas, the RehabWorks Physical Therapy Team specializes in sports specific training and delivers a level of care sought after by the best athletes in Southwest Florida. One of our specialties is investigating the root cause of your symptoms and identifying imbalances that make you vulnerable to injury. Top athletes from around the country seek us out to enhance their performance and IMPROVE their techniques. We have worked with national league champions and have a track record of success!
Backed by exercise science studies and advanced staff training, RehabWorks Physical Therapy brings their "A" game each and every day. We train athletes of all ages.
School Age to Professional Athletes Thrive HERE!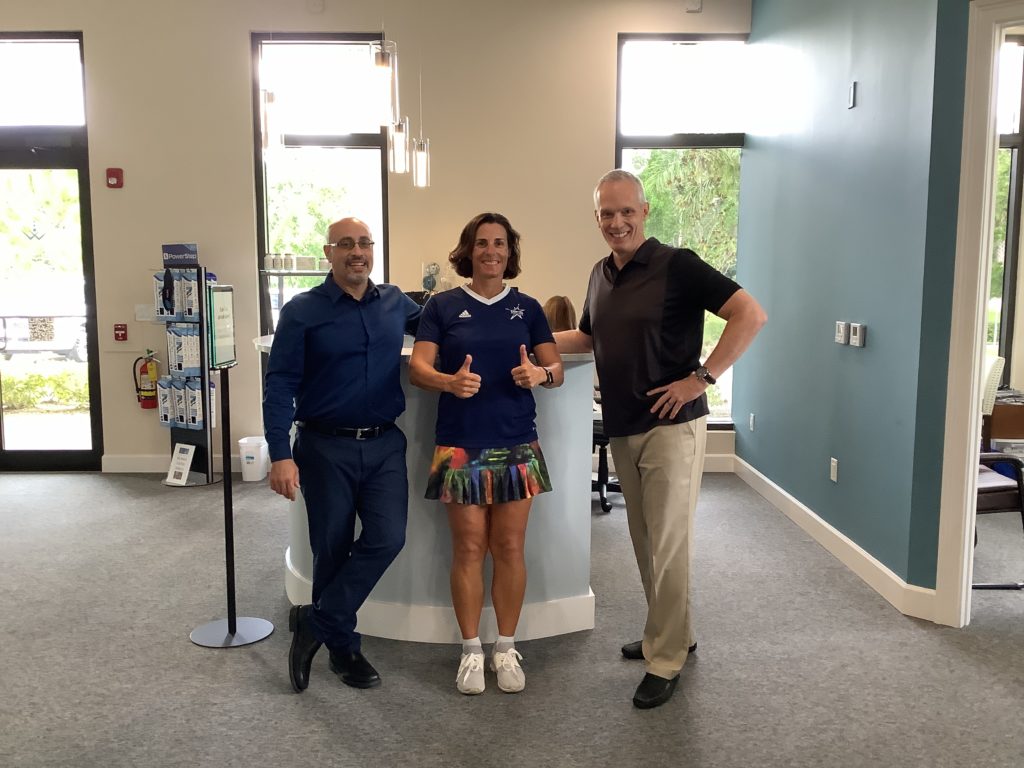 About Mark Pierce: An Expert in Physical Therapy for Swimmers
Hello and welcome to RehabWork Physical Therapy Center's! My name is Mark, and I am not just a licensed therapist but also a former AAU swimmer from Philadelphia with a lifelong passion for the sport.
A Lifetime by the Pool
My journey began at a young age in the pools of Philadelphia, where I honed my skills and technique as a competitive swimmer. Participating in numerous public league meets, I was honored with multiple medals that showcased my dedication and proficiency in swimming.
Specialized Training for Swimmers
Swimming goes beyond being just a sport; it encompasses a nuanced array of movements, requiring precise techniques that incorporate aspects like rhythm coordination with breathing, strength, flexibility, and endurance. My background in competitive swimming equips me with the unique expertise to understand the biomechanics involved. I've taken that knowledge and specialized in offering targeted physical therapy programs specifically designed for swimmers at all levels.
From the Pool to the Therapy Room
My entire life has revolved around pools and physical fitness. Now, I bring that comprehensive experience to my practice at RehabWorks Physical Therapy, where I employ tailored therapeutic techniques to help you improve your performance, recover from injuries, and reach your aquatic goals. 
Join us for a consult and take the first stroke toward achieving your highest swimming potential!