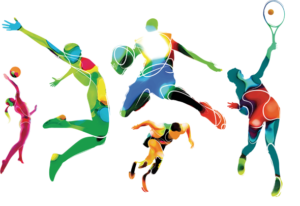 RehabWorks Sports Rehabilitation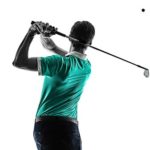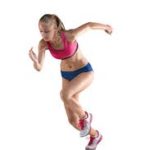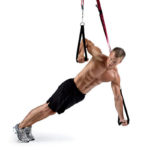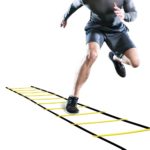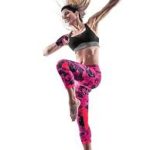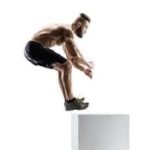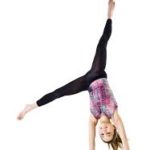 Aside from our private areas, the RehabWorks Team specializes in sports specific physical therapy and delivers a level of care sought after by the best athletes in Southwest Florida. One of our specialties is investigating the root cause of your symptoms and identifying imbalances that make you vulnerable to injury. Top athletes from around the country seek us out to enhance their performance and IMPROVE their techniques. We have worked with national league champions and have a track record of success!
Backed by exercise science studies and advanced staff training, RehabWorks brings their "A" game each and every day. At RehabWorks- "We are the best hope for you to get back to your game. We train to suit your needs in each stage of life.