*Please Note: Because there are so many insurance options available and a wide variety of factors can affect your coverage, we strongly recommend that you contact your insurance carrier prior to your visit.  A consultation with your carrier about the amount and extent of your coverage will help prevent any confusion, misunderstandings, or frustration about your financial responsibility for certain services.

We offer CARE CREDIT plans that are a transparent alternative to traditional insurance that provides uninsured patients access to affordable comprehensive care and alternative treatments not covered by insurance. With a membership program, patients pay a monthly payment in return for care without the hassles of deductibles and waiting periods, these programs are easy to understand.

(If you don't see your insurance listed, please call us at (239) 734–3404 and we'll make arrangements to add your insurance carrier to our accepted insurance list.)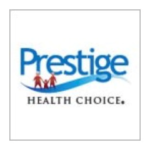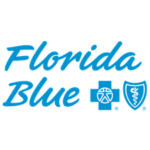 FL Blue Basic Plans only. And we offer competitive self pay similar to your out of pocket costs for PPO & HMO. So you wont pay more than your in network plan. Please call for more information.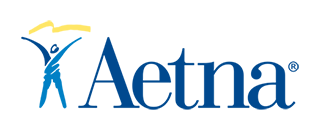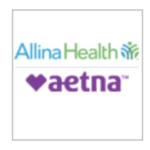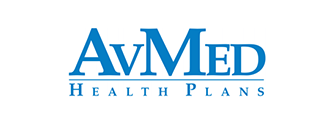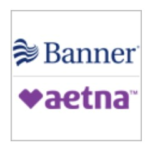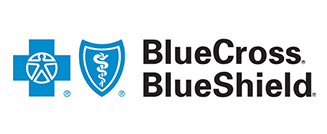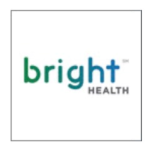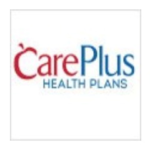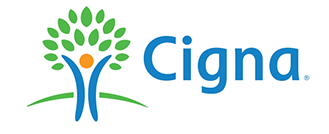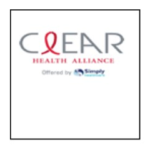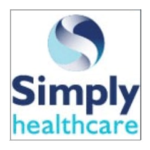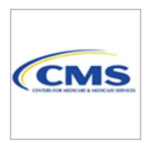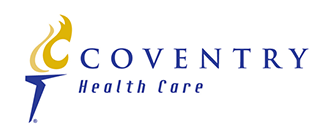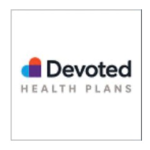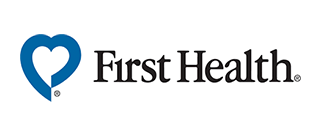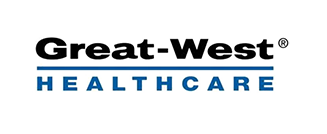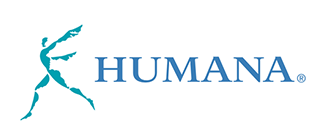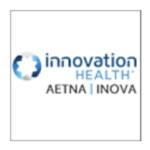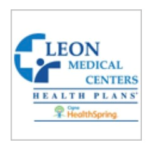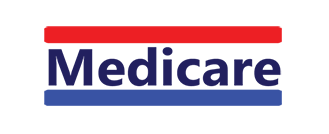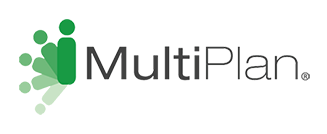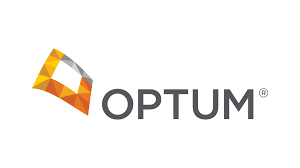 ASSOCIATED OPTUM PROVIDERS:
Align Networks
CorVel Corporation
MedRisk
Neighborhood Health Partnership
NexusACO NR
NexusACO R
Prime Health Services
Procura Management
Rockport
TechHealth
United Healthcare – Charter
United Healthcare – Compass
United Healthcare – Navigate
United Healthcare of FL – Tampa
United Healthcare – One
United Healthcare Dual Complete
United Healthcare Medicare Solutions (FL)
Universal SmartComp
Veterans Affairs Comunity Care Network
Zelis